The Young Economists' Meeting 2018 hosted participants from more than 20 universities. The Best Paper Award prize was presented to David Schindler for the paper Shocking Racial Attitudes: Black G.I.s in Europe . We also thank our guest speakers Maroš Servátka (MGSM Experimental Economics Laboratory Sydney) and Mathias Czaika (Danube University Krems) for taking the time and effort to be with us.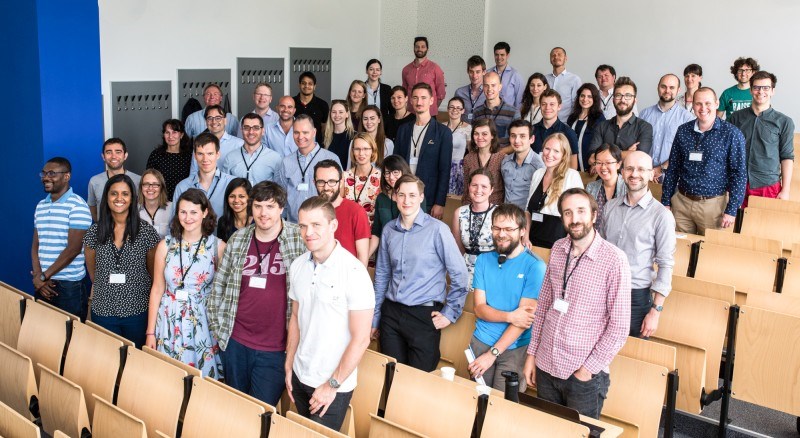 Keynote speakers
| | |
| --- | --- |
| | Maroš Servátka is a Professor of Economics at the Macquarie Graduate School of Management, which is Australia's leading graduate business school. He is the Founding Director of the MGSM Vernon L. Smith Experimental Economics Laboratory. Maroš specializes in experimental and behavioral economics combining theory with laboratory and field experiments. He currently serves on the editorial board of Journal of Behavioral and Experimental Economics. |
|   |   |
| | Mathias Czaika is a Professor in Migration and Globalisation at Danube University Krems in Austria. Mathias was formerly Director of International Migration Institute (IMI) at the University of Oxford in the UK. Mathias is interested in the political economy of migration and the role of migration policies in shaping international migration flows. |
Local organizers are Martin Guzi, Miloš Fišar, Tommaso Reggiani, Ondřej Krčál and Rosťa Staněk.


The conference is co-organised by  

This conference is advertised via